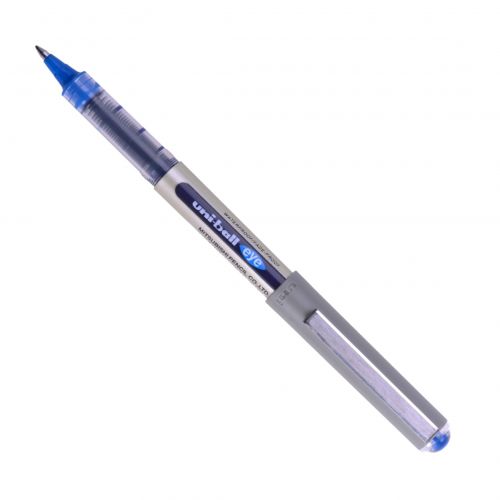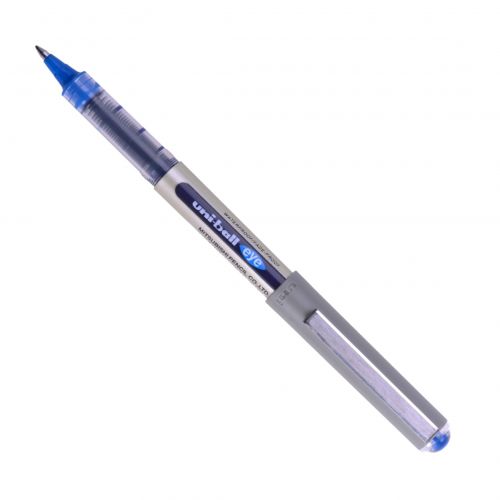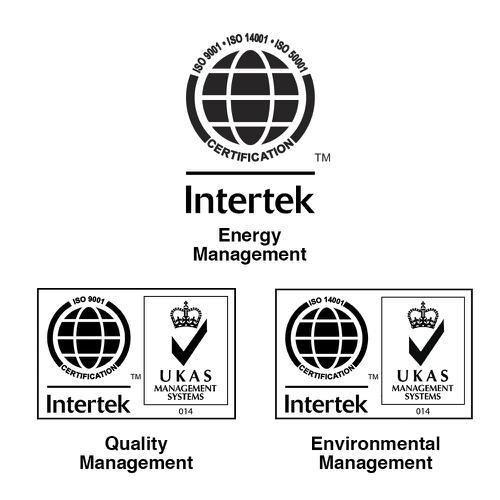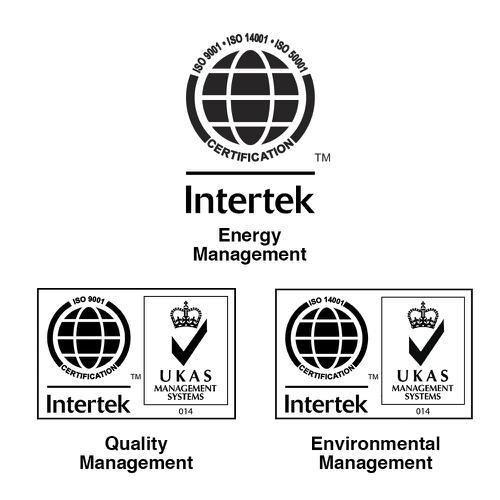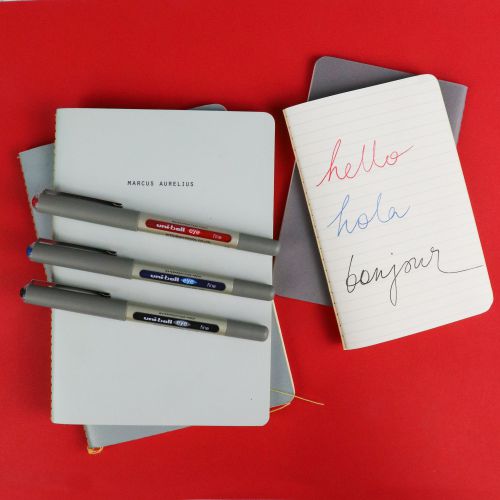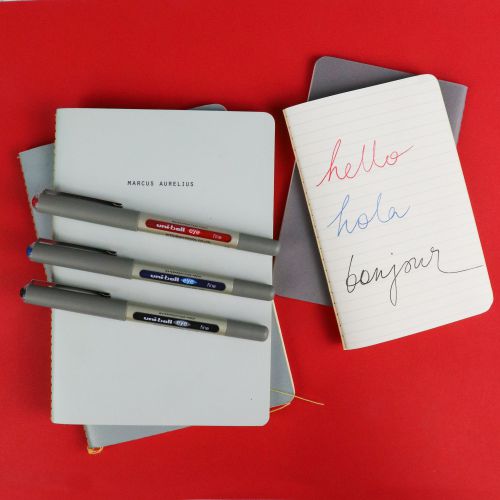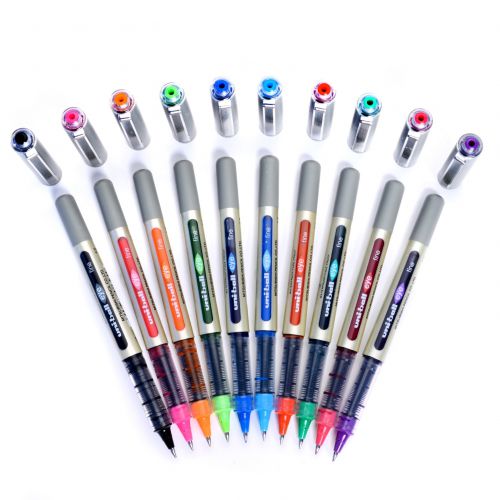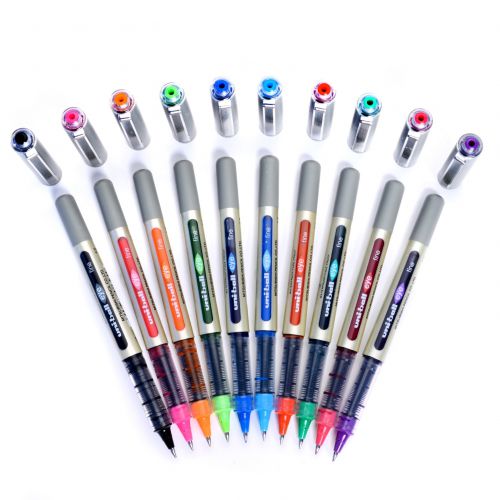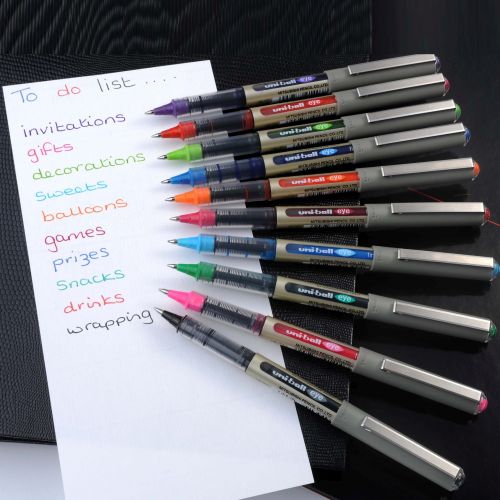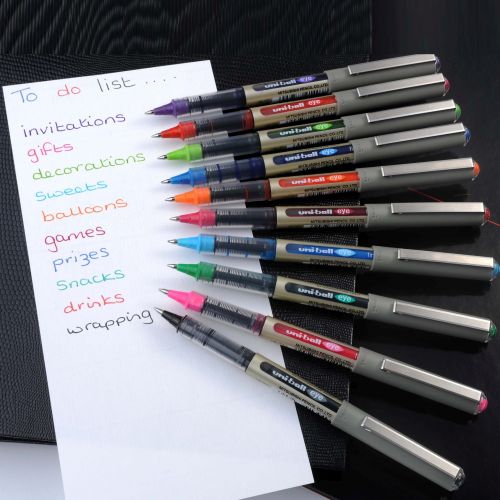 Manufacturer Mitsubishi Pencil Company
Description
Sometimes you've gotta go with an all round classic.

The uni-ball Eye pen has been one of the world's favourite rollerballs for more than 20 years. Why? Well it's super dependable and writes cleanly and clearly, making it great for the whole family.

Its strong and sturdy 0.7mm nib writes with a solid, precise line. Plus, as it's available in black, blue, green, light blue, light green, orange, pink, red, violet and wine giving you lots of creative options. Whether it's for home work, studies, signing important documents or hand-writing those much treasured thank you cards, the Eye fine is a household essential.

The Eye contains uni Super Ink – which is fade-free, water resistant and tamper proof, vital for when you want your work to last. And its 'uni-flow' system ensures a consistent and continuous ink flow right to the last drop so you don't have to worry about the pen jamming or ink running out.
Specifications
Type :

Ballpoint & Rollerball Pens

Tip Size :

Medium Point

Pen Type :

Rollerball Pens

Manufacturer :

Mitsubishi Pencil Company

Line Width :

0.5mm Line

Ink Type :

Liquid Ink

Colour :

Blue

Brand :

Uni-Ball

Retractable Tip :

No

Nib Size :

0.7mm

Country of Origin :

Japan

Barrel Colour :

Grey

Category :

Ballpoint & Rollerball Pens

Categories :

Writing Instruments
Specifications
Ballpoint & Rollerball Pens
Mitsubishi Pencil Company
Ballpoint & Rollerball Pens
Buy 3 or more for £19.68 each
Buy 2 or more for £21.18 each
Compare