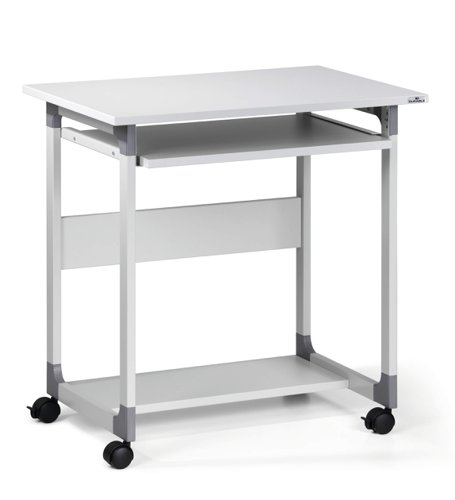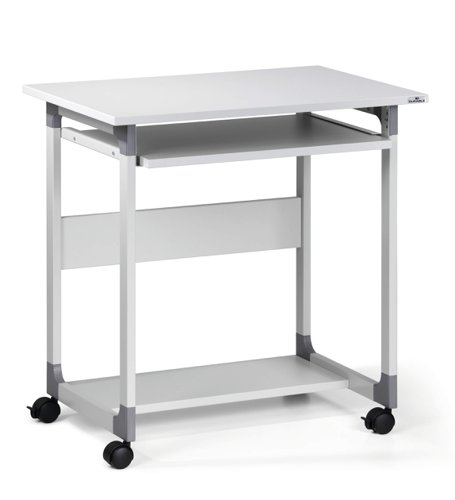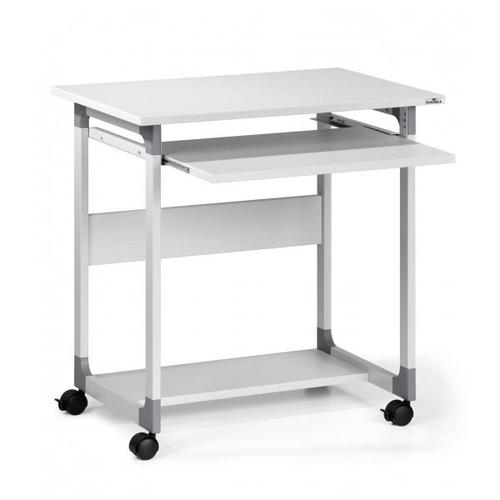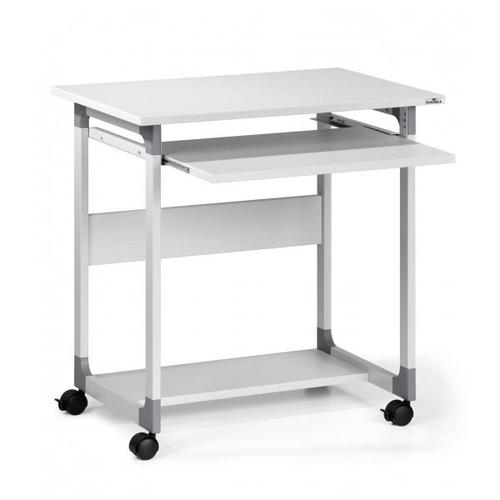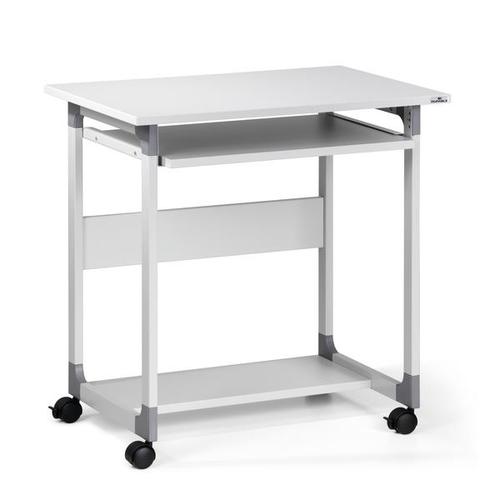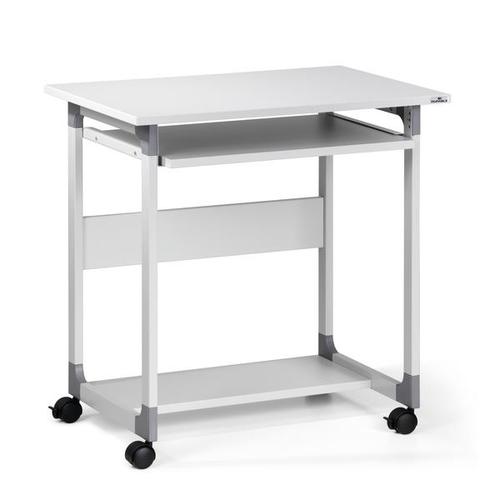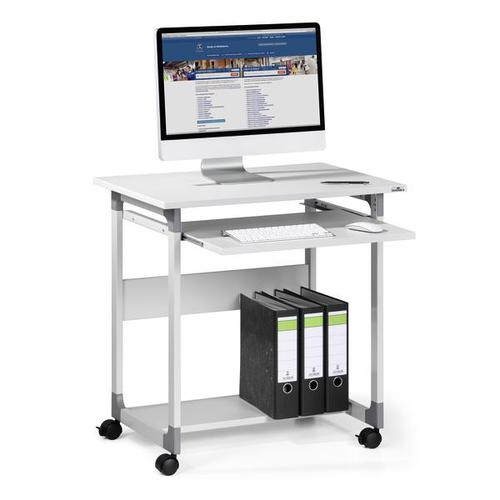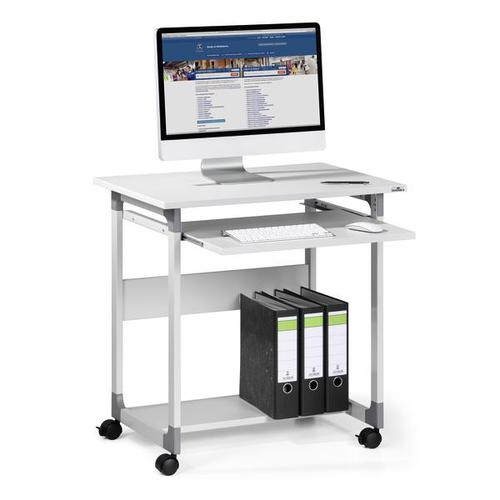 Call for availability
Manufacturer Durable (UK) Ltd
Description
Mobile computer table with four shelves specifically designed for busy working areas where quick access to the computer equipment is essential. The height of the keyboard shelf is adjustable between 550-630 mm for a more comfortable working position.
Monitor shelf dimension: 750 x 534 mm (W x D)
Keyboard shelf dimension: 588 x 420 mm (W x D)
Bottom shelf dimension: 610 x 272 mm (W x D)
Total dimension: 770 x 750 x 534 mm (H x W x D).